Are you looking for help in installing new landscaping? Do you need your landscaping updated or renovated? Do you have a problem such as a drainage issue or a downed tree? Perhaps you need help maintaining your current landscaping. Whatever you need we are here to help you. We offer a full range of services to help you achieve and maintain a beautiful environment.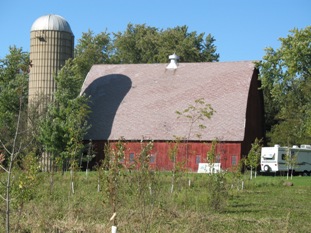 Please call now so we can provide you with a free estimate on any of our landscaping services.
We are fully insured and accept Visa, Mastercard, and Discover for your convenience.